"Melanie designed an efficient and affordable office layout to control our needs for today and the future. Her availability and attention to detail has given us the confidence to compete in today's up and down economy. Overall, Melanie provides excellent value for the dollar."
-Pat O, Edgecomb, ME
"The response times to our challenges were fast. The ways (Melanie) explains tasks are direct and to the point. We had many 1 hour scheduled calls for implementation without a minute of down time. You will need to buckle up and hang on with two hands when doing a project with Melanie."
-anon, from Intuit ProAdvisor rating website
"Melanie is my QB Guru! Her experience and knowledge in our industry let her anticipate our questions and concerns prior to asking…. (now) we completely understand and utilize our QB pkg. Melanie is ALWAYS there promptly when you need assistance. Her training practices go above and beyond excellent. Melanie is a QB Expert."
-anon, from Intuit ProAdvisor rating website
About Melanie Hodgdon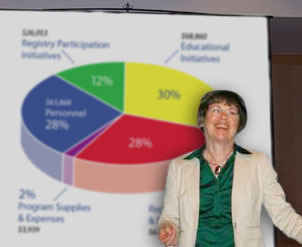 Melanie Hodgdon is a construction business management consultant. She has been helping contractors streamline their business and make more money since 1994.
Melanie's background in education and construction makes her an effective construction business coach.
As a consultant, Melanie helps contractors understand costs, price for profit, and analyze key financial numbers.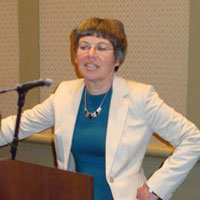 A popular speaker, she has presented at JLC Live, the Remodeling Show, World of Concrete, International Roofing Expo, Deck Expo, Connecticut Builders Group, Eastern Massachusetts NARI, Builders Trade Show, and the Residential Design/Build Institute. Many of her business and QuickBooks articles have been published in Journal of Light Construction and Remodeling magazines, in which she is frequently quoted as an construction industry expert.