Resource Library for Business Owners and Contractors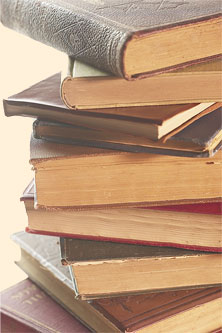 You can feel free to browse through our compilation of articles and helpful links.
Our resource library is continually growing with new material, so please be sure to bookmark us and check back periodically.
We are also very interested in hearing from you about your specific challenges.
Your comments will help us tailor the library content to your needs and help you get the most value out of the materials we provide.