QuickBooks: Articles and Resources
Webinar: Job Costing in QuickBooks for Contractors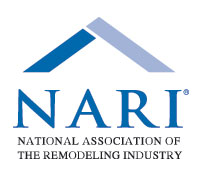 Watch a seminar presented by Melanie Hodgdon on March 10, 2010 focusing on contractors using QuickBooks in the Remodeling Industry.
QuickBooks Pro vs. Contractor:
Which Is Better?
As a certified QuickBooks advisor, I am asked by a lot of contractors who are already using QuickBooks Pro ($300 retail) whether upgrading to the Premier Contractor Edition ($500) makes sense for them. The answer, not surprisingly, depends on who's asking the question.
Read More...
Customizing your QuickBooks Invoice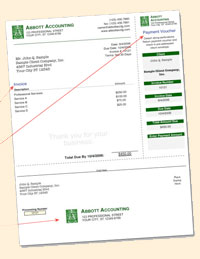 One of the jobs of a QuickBooks professional adviser is to help users print invoices that both satisfy the firm's requirements for accurate recordkeeping and present a clear and visually appealing document to clients. Bear in mind that you may use different templates for different purposes.
Read More...